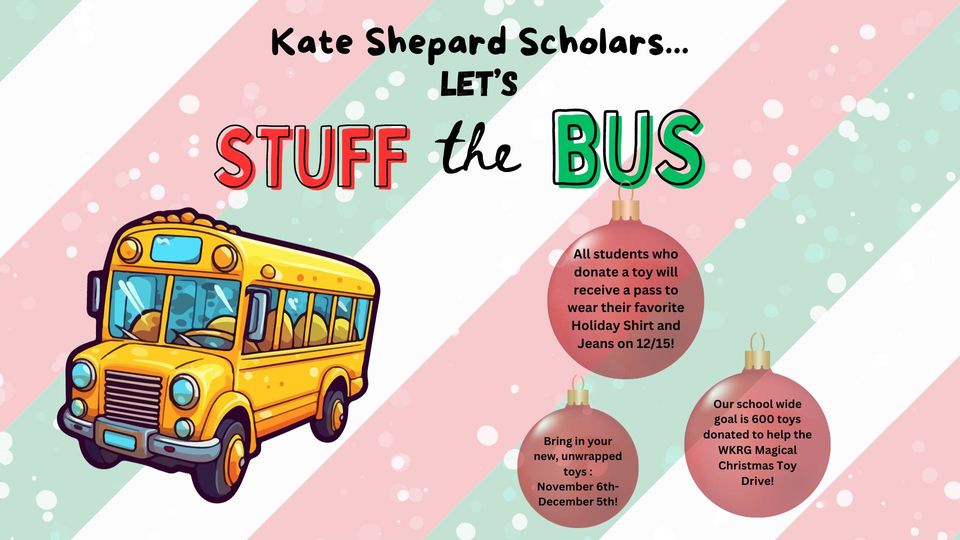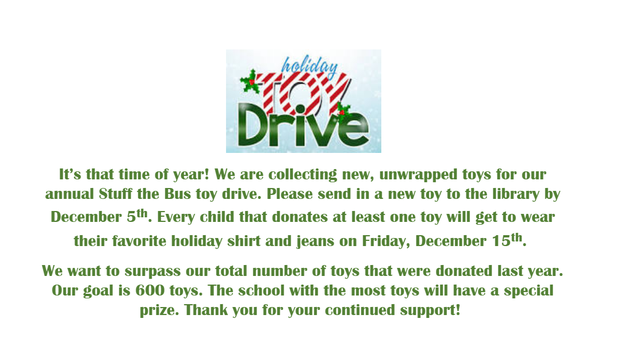 School Hours
6:30 - 7:45 a.m. ..........Before School Program
7:45 a.m. ....................Duty Personnel report to assigned areas, 1st bell rings
7:45 - 8:00 a.m...............Breakfast served in classrooms

8:00 a.m. ....................Breakfast ends
8:10 a.m. ...................Tardy Bell, late students must be signed in by a parent
2:45 p.m. ....................Dismissal of Regional School Students and PreSchool Students
3:00 p.m. ....................Dismissal
5:30 p.m. ....................After-school Program Closed
(Afterschool program is subject to change during early dismissal days.)
Teachers reserve early mornings for planning. Students are not permitted in the building before 7:45 a.m.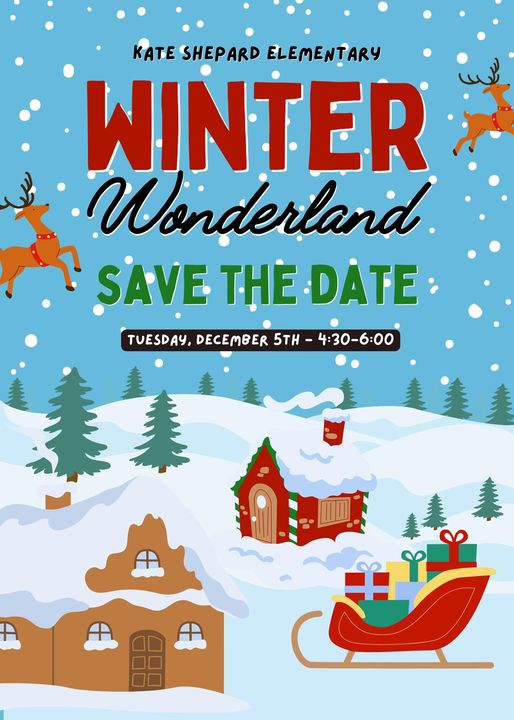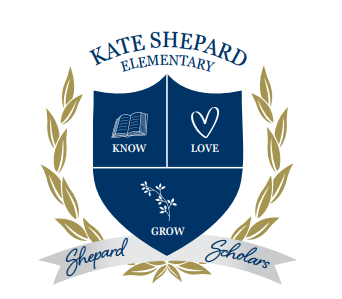 We expect our teachers and staff to KNOW our students by building positive and encouraging relationships. Our students KNOW that they are learning in a safe and secure environment. Students also KNOW that we have high expectations and they can and will achieve greatness.
We must all show LOVE, kindness, and compassion to others.
We expect all students to GROW. The faculty and staff at Shepard will nurture and cultivate growth in our students academically, socially, and emotionally.
There is a scholar in us all. We are life-long learners with great potential for life-long success. Welcome to all of our Shepard Scholars where we...
KNOW. LOVE. GROW.
Home of the Shepard Scholars
Kate Shepard Elementary will become a premier educational campus where students engage in multiple learning opportunities leading to success in a global society.